Become a CherrCo Member
Join our membership and reap the benefits of being a part of CherrCo, the top producer of tart cherries in North America!
Why Join Us?
Before CherrCo formed, the tart cherry industry in America was unpredictable and highly sensitive to external market factors. By banding together we were able to stabilize the market, secure consistent supply, and—in every way—raise the bar for tart cherries.
From shared best practices and new harvesting and processing technologies to our cooperative-wide commitment to sustainability and community development, discover how CherrCo can add value to your operation!
Committed to Our Families
We do right by the families that let us bring the joy of tart cherries to the rest of the world. That's why we're the largest US-based co-op of tart cherry growers, with a 60% share of the North American market. Our members have worked together since 1997 to help out the American tart cherry farmer, improve the quality of our harvests, and raise awareness of our favorite little superfruit.

Focus on Profit
Leveraging the corporate services that CherrCo provides, our members achieve economies of scale without sacrificing control of their family owned and operated organizations. We can help secure low-interest financing and better deals on insurance so that our members can focus on growing and selling the best tart cherries around.
Strong Supply Chain
Leverage CherrCo's nationwide distribution network to reach every corner of America. Spend less time worrying about distribution and warehousing. CherrCo negotiates rates on your behalf at several warehouse locations nationwide.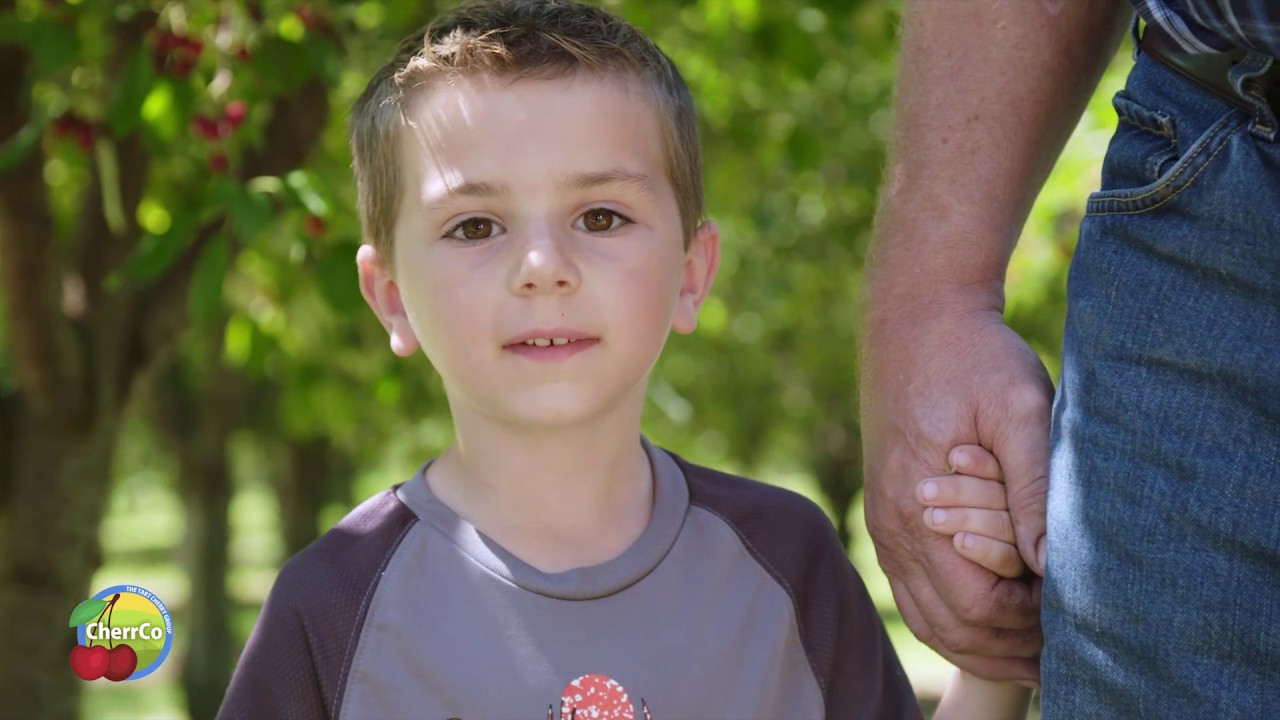 Marketing & Sales
Our growing marketing and sales arm benefits every member of CherrCo, bringing you more leads and opening up new markets for your products. Have you seen our new video?