Spark inspiration in your kitchen!
You've never seen a more versatile superfruit. Use them to top hearty summer salads, or craft a delicious glaze for your favorite protein. No matter how you use them, you'll have friends and family asking for more!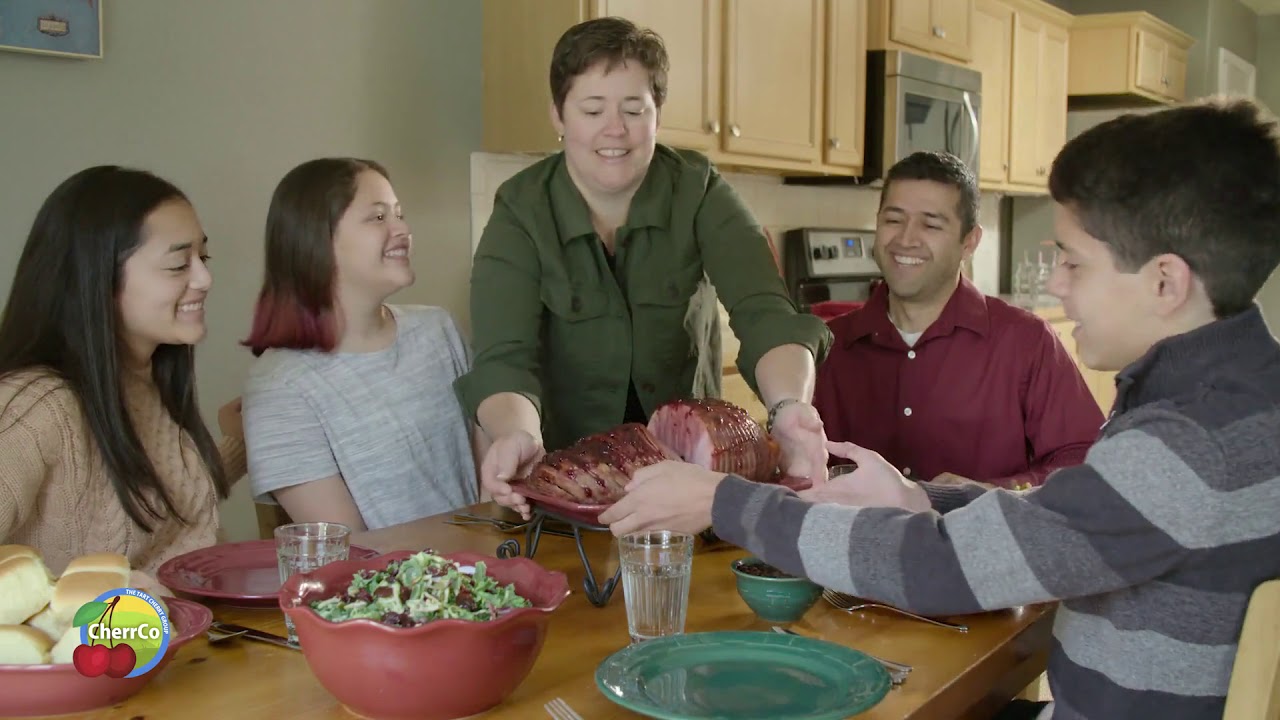 You've Seen Them Before
You just may not know it yet. Tart cherries are found in craft beers, granola bars, mulled wine, pre-made cherry pies—and even cherry Pop-Tarts. But they're even more versatile than that. Add them to a healthy bowl of tabbouleh, or spice up your holiday meal with a tart cherry chestnut stuffing. The possibilities are endless.
How will You Use Tart Cherries?
Add the unique flavor of tart cherries to your favorite recipes for an unforgettable twist.
The Healthy Alternative
Tart cherry juice makes a delicious and healthy alternative to sugary sports and soft drinks. Mix tart cherry juice concentrate into sparkling or still water for a guilt-free flavor explosion.
For the Team Moms and Dads
Dried tart cherries make the perfect post-game snack for active kids. Plus, they're naturally lower in sugar than other fruits like cranberries and apricots, and less sticky than your average raisin—making them great for trail mix!
Shake Up the Holidays
Try a tart cherry sauce as an alternative to cranberry sauce at Thanksgiving, or craft a tart cherry and chestnut stuffed turkey roulade to surprise your guests with something new and memorable.
Get Creative in the Kitchen
Try one of our tested recipes, then experiment on your own. It's amazing how many ways you can cook with tart cherries.
Find Tart Cherries Near You
Ready to experiment with tart cherries for yourself? Find them frozen, canned, juiced, or dried in a grocery store near you.