You want to make your training count, right?
Well get ready to sleep deeper, run farther, and recover faster with CherrCo tart cherry products for fuel.
Get The Most Out Of Your Workout
The tart cherry is the superfruit for trainers and workout warriors, for the 5 am runs and the alpine racers. Set up your body for success—it all starts with the powerful tart cherry.
Tart cherries are the cherry with more because they pack a mega-boost of anthocyanins. These flavonoids give the tart cherry its vivid, dark red color. They also impart powerful anti-inflammatory properties to the little-known superfruit. That means you'll recover faster during training and run farther in competition.
Step 1
Drink a 10-ounce glass of delicious tart cherry juice every day when you wake up. (That's almost 100 tart cherries in every glass!)
Step 2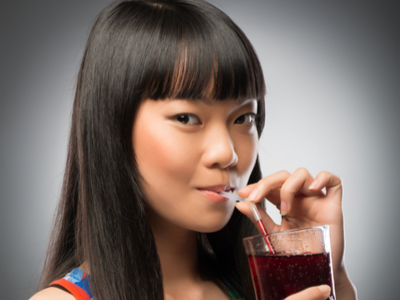 Drink an additional glass within 30 minutes of your work out. Pro tip: try frozen tart cherries in your recovery shake for a splash of flavor with all the health benefits to boot.
Step 3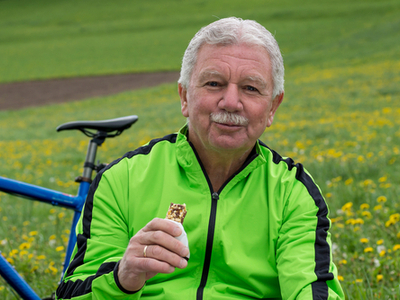 Bring dried tart cherries wherever you go for an extra boost of antioxidants and energy.
Step 4
Experience faster muscle recovery so you can get back on your feet without delay.
Where can I Buy Tart Cherries?
Reduce Muscle Damage
"Racers in the annual Hood to Coast 196-mile relay race in Oregon reported significantly less pain after the race if they drank tart cherry juice in the week beforehand."
~Gretchen Reynolds
Recover Faster
"Tart cherry juice appears to help with recovery of muscle function post strenuous exercise by increasing total antioxidative capacity and reducing inflammation and lipid peroxidation."
~ Toby Amidor, MS, RD, CDN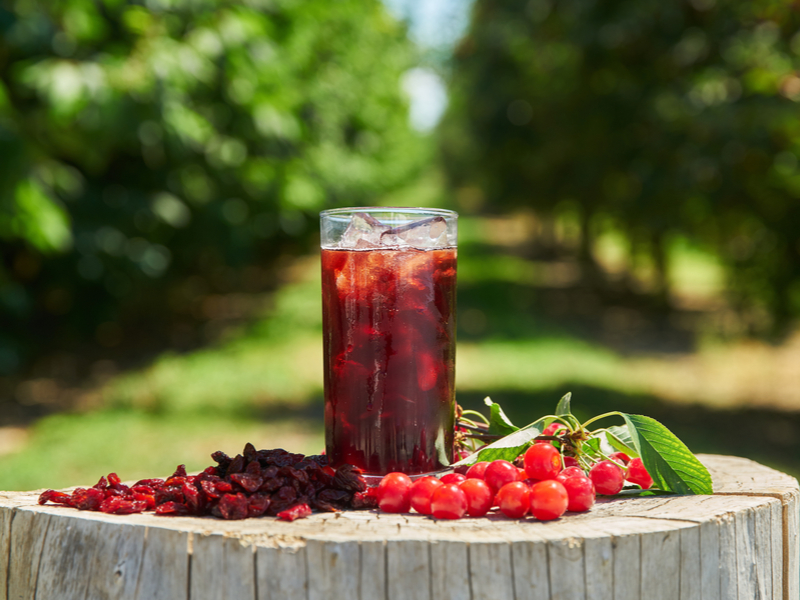 Try Tart Cherries In Every Form
While most of the current research about tart cherries focuses on delicious tart cherry juice, the superfruit's powerful health benefits can be enjoyed in every form. 
Any factor that reduces muscle damage incurred during a race is also likely to enhance performance. Drinking [tart] cherry juice for several days before an event may get you to the finish line faster and get you out of bed a bit more comfortably the next morning.

Matt Fitzgerald, nutritionist & author

The Daily Diet Champion
Research has linked anthocyanins to a long list of health benefits including increased longevity,1 cardiovascular health,2 cancer prevention,3 and even dementia.4 See the full nutritional breakdown of powerful tart cherries here.
Make tart cherries a staple of your daily diet and start seeing gains in your athletic performance.
Everyone's talking about tart cherries
The secret is out! Clinical researchers and experienced athletes are all abuzz about tart cherries. Find out how they use tart cherries to improve performance.