The Superfruit with More
They're not just bursting with flavor. Tart cherries pack a one-two punch of nutritional benefits that will help enliven your day while shielding you against serious risk factors.
A rapidly growing body of research supports the "superfood" status of tart cherries. For a breakdown of the tart cherry's nutritional make-up, check out our infographic. Or keep scrolling for the highlights.
A Multivitamin in Every Bite
Potassium
Naturally high in potassium with 330 mg of potassium per cup.1
Melatonin
A natural source of melatonin, a hormone that helps regulate the sleep-wake cycle.2
Vitamin A
Tart cherries contain 9 times more Vitamin A than blueberries, with one serving of tart cherries providing 25 percent of the recommended daily value.3
Antioxidants
Tart cherries are packed with powerful antioxidants and have among the highest levels of antioxidants of other super foods.4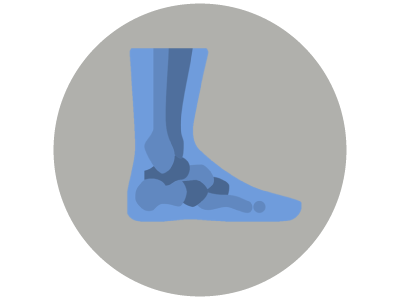 Anthocyanins
Anthocyanins may help reduce inflammation related to arthritis and gout.5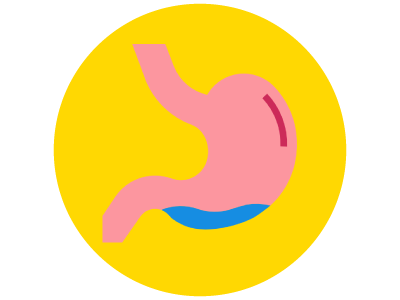 Fiber
An international team of scientists found that tart cherries helped to positively impact the gut microbiome.6
The Research is In
More than 50 studies have testified to the positive impact that tart cherries can have on your health. Explore the growing body of research for yourself.
Where can I Find Tart Cherries?
Knockout Free Radicals
The mega boost of anthocyanins found in tart cherries helps battle free radicals in your cells. This is crucial in reducing oxidative stress, which can damage the body's cells, leading to a range of diseases and symptoms of aging, such as wrinkles.
The Antioxidant Value of Tart Cherries
"Because tart cherries are rich in anthocyanins, color—they have one of the highest ORAC scores (Oxygen Radical Absorbance Capacity) of all fruits and vegetables, topping blueberries, pomegranate juice, strawberries, and even acai berries. In fact, they contain almost three times the antioxidants of green tea. Mix tart cherry juice concentrate into your next recovery smoothie or sparkling water to get the antioxidant boost your body deserves.
The Daily Diet Champion
Studies have shown that adding tart cherries to your daily diet may help...
Protect your body against conditions like heart disease

Reduce painful, inflammatory symptoms of conditions like arthritis and gout

Regulate your digestive system

Improve eye and skin health

Enhance a deeper, longer sleep

Accelerate post-exercise muscle recovery time

Support healthy weight loss
The Healthy Ingredient with More
Ready to experiment with tart cherries for yourself?